..................Saving Lives. Improving Health. Transforming Communities
INFANTS' HEALTH FOUNDATION CORE TEAM

---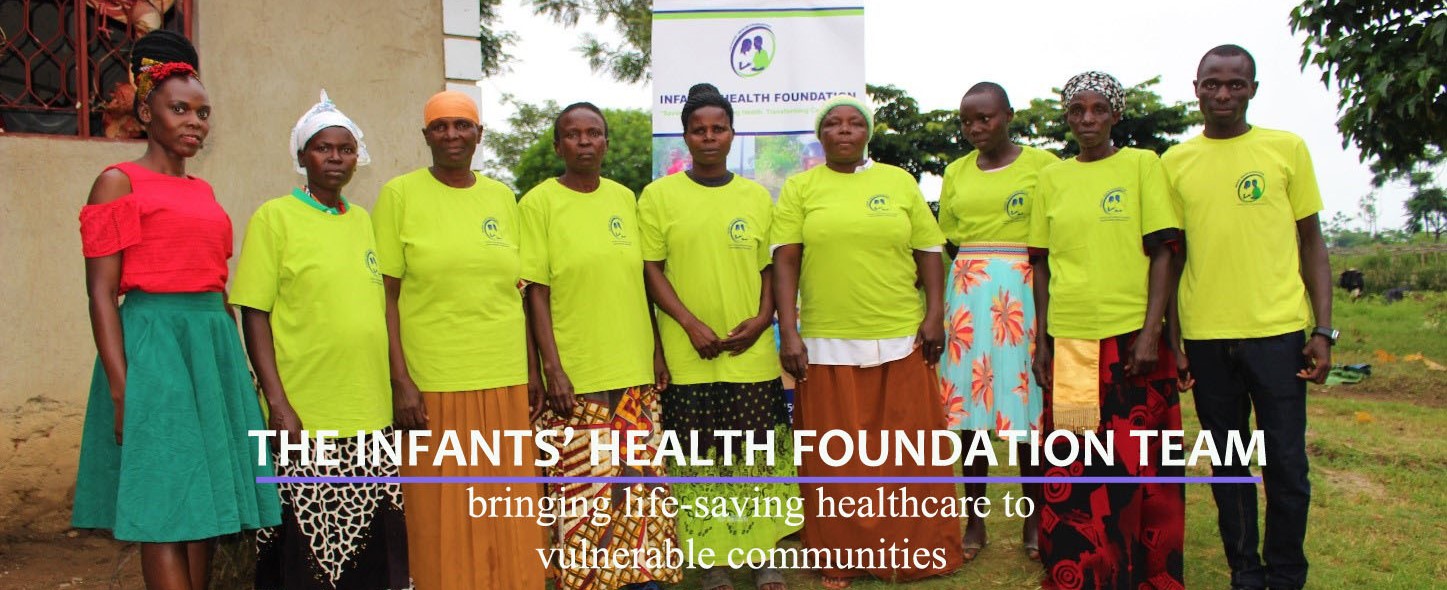 Infants' Health Foundation believes that the locals have the power to lead in creating lasting change in their own health outcomes. That's why we vastly work with local residents, community leaders and network with local partners.
We aim to recruit and hire as much as possible from the communities we serve, tapping into local expertise and building sustained local capacity. Our team of over 30 people is community-led: all of the team is Ugandan, 90% of the team is female, and the majority of the team is from the communities we serve.
Staff Spotlights
---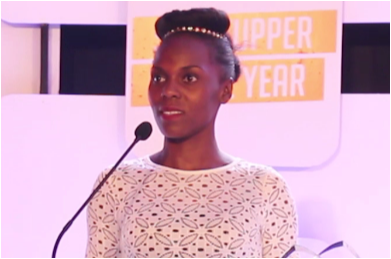 Sylivia Kyomuhendo
Founder & Director
Sylivia is responsible for driving the mission of the organization and overseeing the operation. Sylivia was born and raised in Syanyonja village one of the remote hardest to reach villages in Namayingo district-Uganda where accessing a health facility was a nightmare due to combined factors of poverty and long distances (difficulties and expenses in transportation). They had to always walk for over 50 kilometers to access a nearby health facility. Due to this, Sylivia lost her beloved sister and the newborn niece. ....
Read more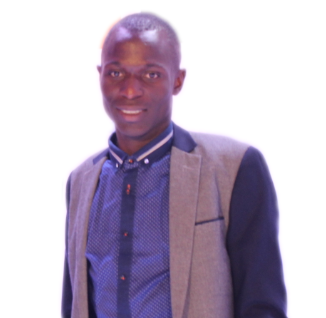 Harrison Okello
Co-Founder & CEO
Harrison directs the vision, leads the team, and oversees development. Harrison grew up from Bubooko village where there was no health facilities and one had to always travel many miles at a great cost to access the nearby health facilities, as a result his family and community muchly relied on traditional herbalists and birth attendants, and witch doctors for health services and information. His newborn twin sisters both died at the traditional birth attendants' home during delivery. He vowed to change the health situations in his community. He Co-Founded Infants' Health Foundation. Harrison holds a bachelor's degree in Community Based Rehabilitation from Kyambogo University.
"The testimonies we receive from the people we serve are heart-warming. We couldn't be prouder of what we've achieved so far, and there's still so much more we want to do."says Harrison.
Social Media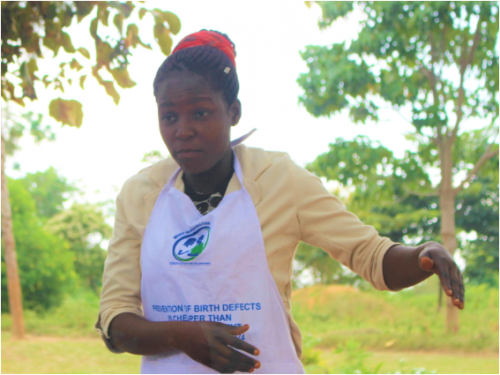 Hawaah Namuzidde
Health Manager
Hawaah grew up in a remote community in Buyinja Sub County-Nsoono village in Namayingo district. She witnessed a tragedy within one week when 6 women in her village tragically died because they lived too far from the nearest health center. She was inspired to become a mid-wife and motivated to become part of the solution. She saves lives in Uganda's rural remote communities - some of the most dangerous places on earth to give birth. Haawa holds a diploma in Midwifery from Mulago Nursing & Midwifery School. Before joining Infants' Health Foundation, she worked with government health facilities as a midwife for over 5 years.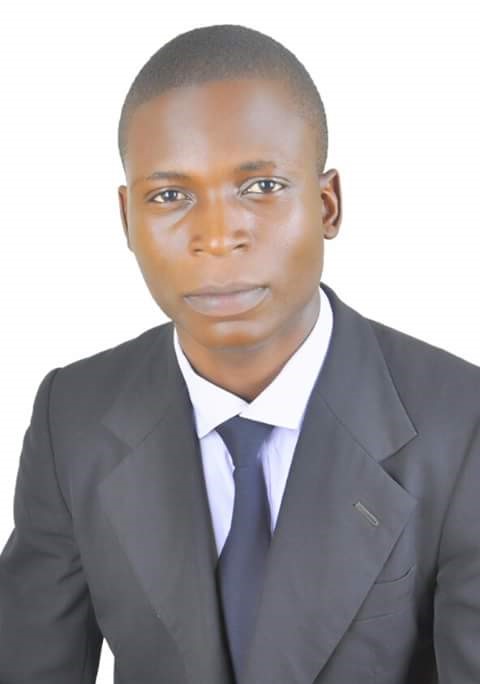 Robert Ochola
Community Development Officer
Robert has been heading and ensuring successful implementation of Infants' Health Foundation' programs including community outreach clinics, educational campaigns. He is responsible for the day to day implementation of the project activities as per the work-plans, engagement of different stakeholders for successful project execution, supervision and technical support to staff and preparation of monthly progress reports. Prior to joining our team, Robert worked at Youth League Africa and Plan International on a variety of public health programs. He holds a bachelor's degree in Developmental Studies from Makerere University. Robert is inspired to work with Infants' Health Foundation because he wants to make an impact on his own community, especially on the lives of the children that he works with.
Social Media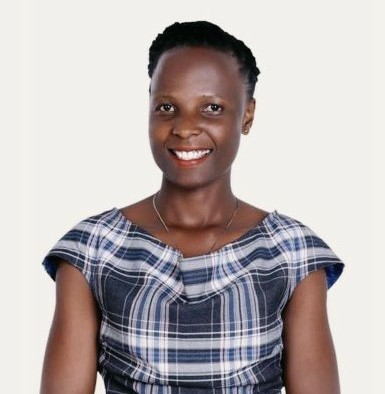 Priscilla Adongo
Volunteers Officer
Priscilla has been mobilizing and recruiting various volunteers into Infants' Health Foundation since the beginning. She was driven to become part of Infants' Health Foundation because she wanted to help her community and those she saw dying from poor health. "Infants' Health Foundation has helped the community very much. When we started, the organization was just five people. Now we employ so many people in the community," she says. "Infants' Health Foundation has inspired everyone in the community to improve their lives." During outreach days Priscilla is involved in counselling. She holds a bachelors degree in Community Psychology from Makerere University.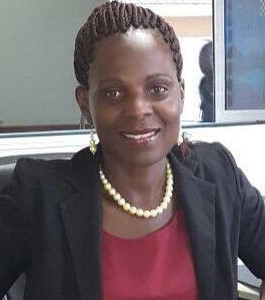 Natocho Doreen
Finance officer
Doreen is motivated to create opportunities and positive health outcomes for women and families just like her own. She says, "I grew up in the village so I identify with the challenges that happen in the village here, especially with pregnant women. I am awed at how Infants' Health Foundation has changed the story for pregnant women and their children, it is a success story that I want to be part of." Doreen brings years of experience in finance and management supporting the project team in budgeting, and monitoring the financial performance of the project and preparing the monthly, quarterly and annual financial reports. Doreen holds bachelor's degree in Finance from Makerere University.
Joyce Nekesa
Head of Village Health Team
Joyce is a former traditional birth attendant who became one of Infants' Health Foundation's first Community Health Workers. "Being a traditional birth attendant, we didn't have a lot of things to help mothers. We worked barehanded without protection. If there was difficulty, hospitals were not near for help so it often led to death," she says. "Getting trained as a Community Health Worker affected my life greatly – we were told the dangers of giving birth outside of the facility, and it reduced the mortality of the women and the babies." Today, Joyce is a mentor for other IHF's Community Health Workers and is a highly-respected role model in her community.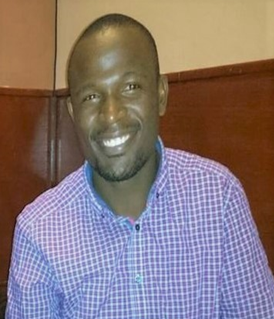 Opio Daniel
Monitoring, Evaluation, Research, & Learning Officer
Daniel is the Monitoring, Evaluation, Research, and Learning Officer at Infants' Health Foundation. Drawing on mixed methods and implementation science, he leads the development of frameworks, research plans, and learning agendas to help strengthen health systems and improve health outcomes. Daniel brings expertise in participatory and adaptive approaches to evaluation, quality improvement, and data-use to support evidence-based decision making. Prior to joining Infants' Health Foundation, Daniel was a former Head of Research & policy officer at Federation of Uganda Employees. He holds a bachelor's and Master's degree in Developmental Studies from Makerere University and International Institute of Social Studies of Erasmus University-Rotterdam respectively.


We believe that extraordinary results require extraordinary people. We cultivate strong skills and build strong systems to drive exceptional work, and we hold each and every member of our team to the highest standard.
BOARD OF ADVISORS
---
Infants' Health Foundation works with various people from different sectors including religious leaders, politicians, local government leaders, teachers, women and youth group leaders.

Copyright © Design by : Infants' Health foundation | http://www.infanthealthfoundation.org | Namayingo District