INFANTS' HEALTH FOUNDATION

---
Health is a universal fundamental Human Right. No one should get sick and die just because they are poor, or because they live too far from a health facility. However, half of the world's 7.8 billion people; including more than one billion people living in remote communities live without access to essential health services and 100 million are impoverished by health expenses every year.

Late access to care is a leading driver of maternal, child, and newborn death globally. While life-saving tools to stop millions of preventable deaths are well-proven and inexpensive, the great challenge in delivery is time. The traditional health systems are passive and reactive. Medical providers typically wait for patients to come to them through the door, often leaving behind the poor, who never make it to the door because of cross-cutting barriers to care.

As in most of the world, Uganda's current health care delivery model is passive, with providers waiting for patients to come to them. Families often do not access care; when they do, they often receive care late. However, the later a patient gets prenatal care or treatment for diseases like malaria, diarrhea, or pneumonia, the more likely that patient is to die.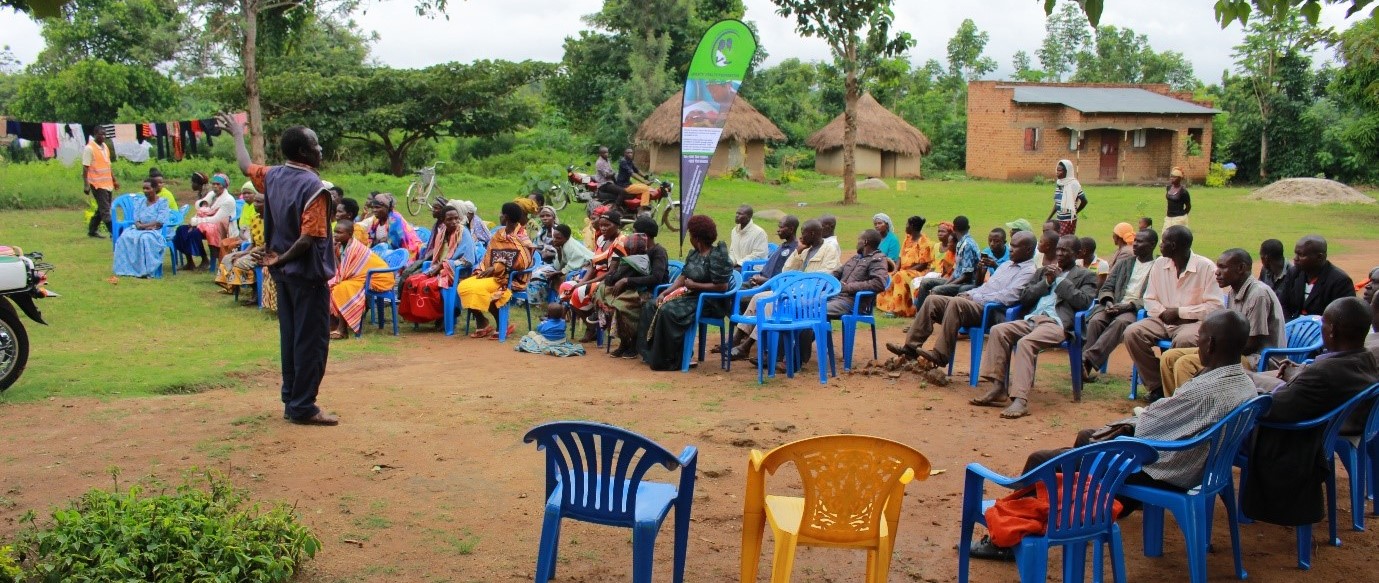 Vision
A nation where the best maternal child health services and care is equally accessible to all. Infants' Health Foundation aims to enable low income women and their children living in remote hardest to reach areas of Uganda have access to and utilization of affordable & timely, high quality maternal child health care services.
Mission
Infants' Health Foundation is derived by the belief that; No mother and child should get sick and die just because they are poor, or because they live too far from a health facility. That is the premise why we serve the underserved populations in unreached areas. Access is fundamental to our mission and history. Our mission is to reduce the infant and mother mortality and morbidity in Uganda.
HISTORY OF INFANTS' HEALTH FOUNDATION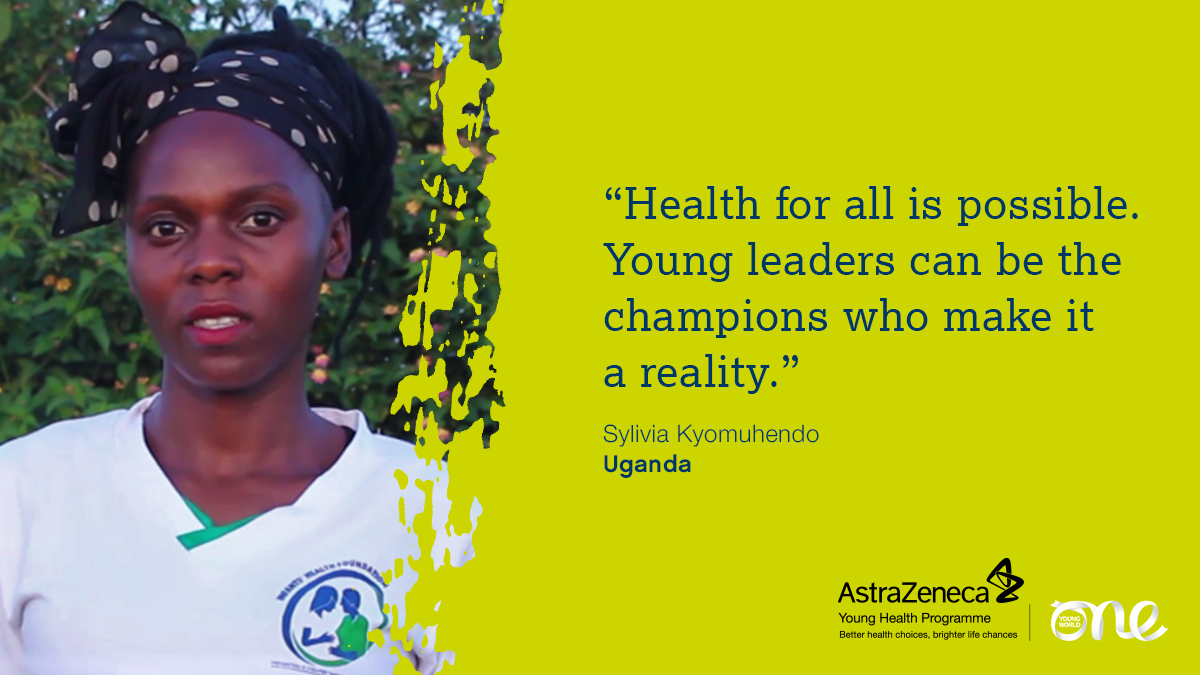 Infants' Health Foundation was founded by Kyomuhendo Sylivia. Sylivia grew up from a remote hardest to reach village in Namayingo district in Uganda where there was no health facility and access to a good road. Accessing a nearest health facility was so difficult that they had to always walk for at least 50 kilometers. Sylivia lost her beloved sister and the newborn niece due to child birth complications.
Sarah safely delivered at home, but bled heavily afterwards and eventually died. Worst of it all, her niece they were left with, was born with spina bifida and her family members and neighbors truly believed it was witchcraft and she was taken to a shrine to the witchdoctor to be cleansed of the demons they believed were attacking her, unfortunately Malaika also died.
.....Read more